Infrastructure Solutions
DasNet is committed to increasing the life cycle of clients' existing infrastructures, while reducing infrastructure upgrade expenditures. This is accomplished through a rigorous process based on experience, lessons learned, and knowledge of communications platform supportability requirements. Critical tasks throughout the transformation process include a comprehensive review of the business processes and the monitoring of the service combined with deep program management skills to measure tangible results.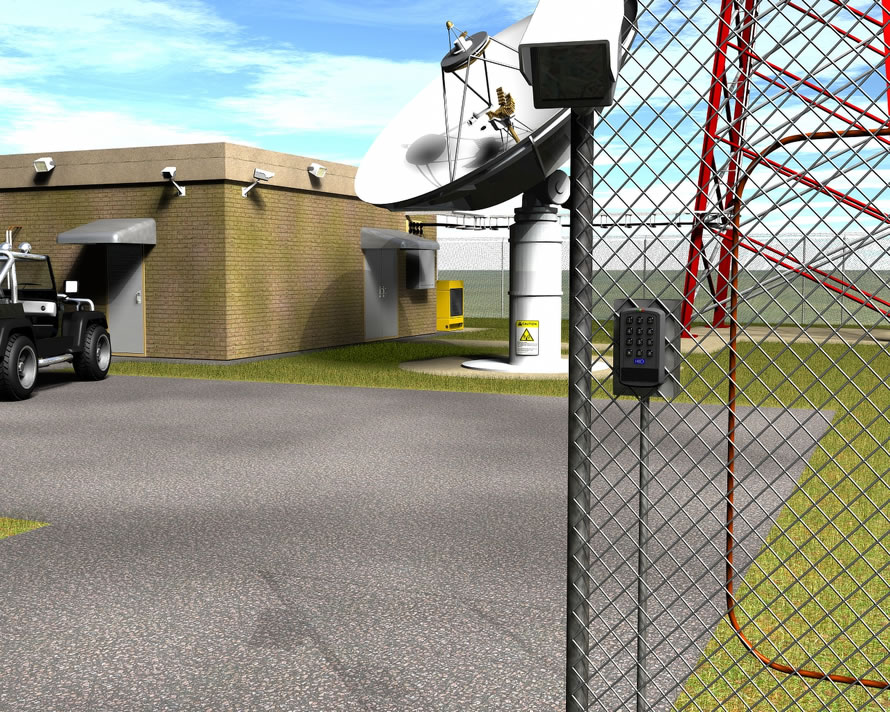 To achieve effective infrastructure modernization or transformation, we focus on rationalization and consolidation of the client's existing environment based upon its desired requirements. Efficiency and cost savings are identified as part of a cost benefit analysis and virtualization of the end-state environment. All initiatives are planned around a detailed technical architecture blueprint that identifies the technologies required to meet the client's goals. These activities set the stage for the detailed transformation, which involves consolidating the entire infrastructure and applying a virtualization layer to enable utility-centric computing capabilities.
DasNet's service offerings pertain to the entire cradle to grave requirements for both classified and unclassified facilities in areas; such as,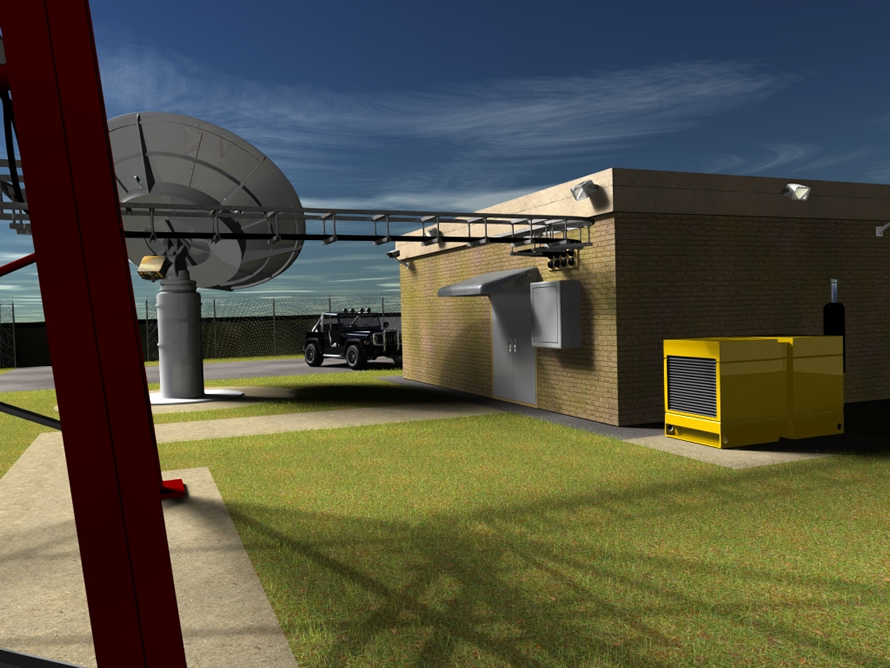 Inside Plant and Outside Plant Cabling. A structured cabling system, while mostly hidden from sight, is the critical foundation of a communications system. The performance and sustainability of a cabling system has a direct impact on a client's ability to strategically plan future communications upgrades. With the addition of voice, video, and other data intensive applications over IT networks, the demands on cable infrastructure have increased dramatically. DasNet designs and deploys copper (CAT3/5x/6x/7x) and fiber distributed cable (multi-mode and single-mode) systems. The design, installation, and certification testing of our horizontal and vertical cable distribution systems comply with TIA standards.
Protected Distribution System (PDS). DasNet designs and deploys PDS systems in compliance with NSTISSAM TEMPEST/2-95 Red/Black Installation Guidance.
FiberSensys Fiber Intrusion Detection Systems. PDS systems are sometimes installed in non-visible areas, such as ceilings and outside trenches. To remain compliant in accordance with NSTISSAM TEMPEST/2-95, invisible PDS is alarmed to provide security personnel with a monitored alarm position point in the event of an intrusion. DasNet engineers and installers are factory certified for the system design and deployment of FiberSensys' intrusion detection systems.
Surveillance System. DasNet designs and deploys Closed Circuit Television (CCTV) surveillance systems. We offer analog and IP-based cameras and storage systems. Our technical prowess with wired and wireless systems allows us to offer full turnkey surveillance solutions, mitigating any equipment incompatibilities and other network issues that inevitably arise during integration efforts with existing and legacy systems.
Power Systems. DasNet designs and deploy backup power systems, such as Solar Panel Arrays, Uninterruptible Power Supplies (UPS) and single/redundant generator systems for tactical, mobile and strategic environments.
Power and Cooling Requirements. Almost always overlooked, power and cooling requirements must be identified and addressed during the system design stage. DasNet's engineering model factors in provisions that include risk and uniquely driven consumption calculations as part of its design package.