Providing a high level of service, supplying quality products, and maintaining efficiency is not feasible without obtaining and retaining talented employees.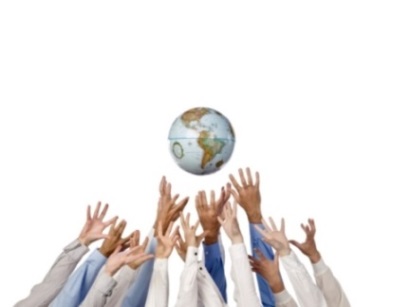 DasNet is an international network integration firm based in New York with operations extending into the Far and Middle East.
We are continually looking for qualified individuals who desire to work in a nurturing high pace environment that provides an atmosphere for: technical progression, personal escalation, project satisfaction, travel opportunities, and the benefits of a high tech company.
Apply now for open positions
Find now in the positions list